We are two crafty moms that saw a need for an event within our community that would bring young makers together. Our mission is to bring a unique shopping experience to our community that includes favorite local makers along with new faces from near and far.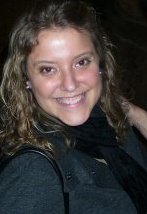 Melissa Badini is a total mompreneur starting Tomboy Girls to satisfy her daughter's insatiable need for "boy themed" clothing with frill and tule on pinks and purples. She invented and created, Sophia approved, images and designs, silk screened them on tops, bags and dresses. Check out her website and Etsy shop.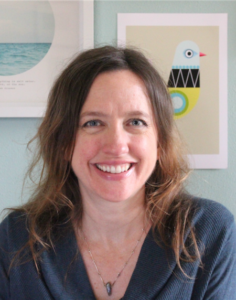 Jessica is a freelance designer by day and a crafter by night. Her true passion is DIY and making things that bring joy to others. When she's not doing Ninja Warrior courses with her son, she can be found buried underneath a pile of felt, making creative things to fill her Etsy shop.