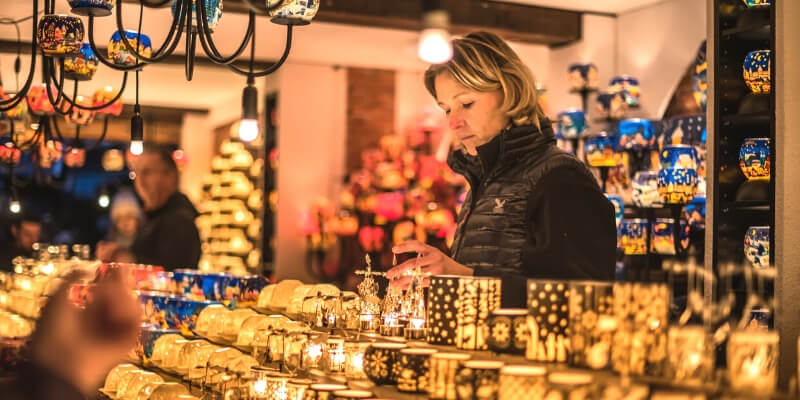 COVID has impacted so many lives both personally and professionally, makers are no exception. Makers are small business owners themselves, and through adversity, have begun to knit a new path during these uncertain times.
I recently spoke to a Dane Handmade artist who said, "70 percent of my annual revenue comes from maker shows. They've all been cancelled this year." She went on to say, "I have loyal customers that are reaching out to me, they are supporting my work, my art and for that, I am grateful."
Cancelling our Dane Handmade spring show was a decision we didn't make lightly; they are maker family reunions and opportunities to see customers and friends in person, a chance to meet new people and share our art with the community. It was a disappointing decision, but with the health and wellness of our makers, shoppers, and community at the forefront, it was an easy decision. We are fusing together great things for the future, stay tuned.
The magic eight ball has yet to determine the full landscape of maker life in the time of COVID, but one thing is for certain, makers are resilient. Getting creative is what we do, adversity makes us stronger and we will successfully carve out a future from the love and support of our shopping community. Be safe, be well, and give grace.